As we transition to working from home, it has become evident that interior design is in. When we stare at the same four walls all day, we need to refresh our designs after some time. We love design- as you can probably guess, but here, we've narrowed down our favorite statement light fixtures and chandeliers.
We suggest getting one, maybe changing some pillows and rugs, curtains and centerpieces, and you'll feel like you're in a new place. If you really want to go above and beyond, consider painting just one wall for fun. It will transform your place, and it is a lot easier than painting all four walls.
Below, we've listed what we're loving this season, and we hope you will too!
Modern circular chandelier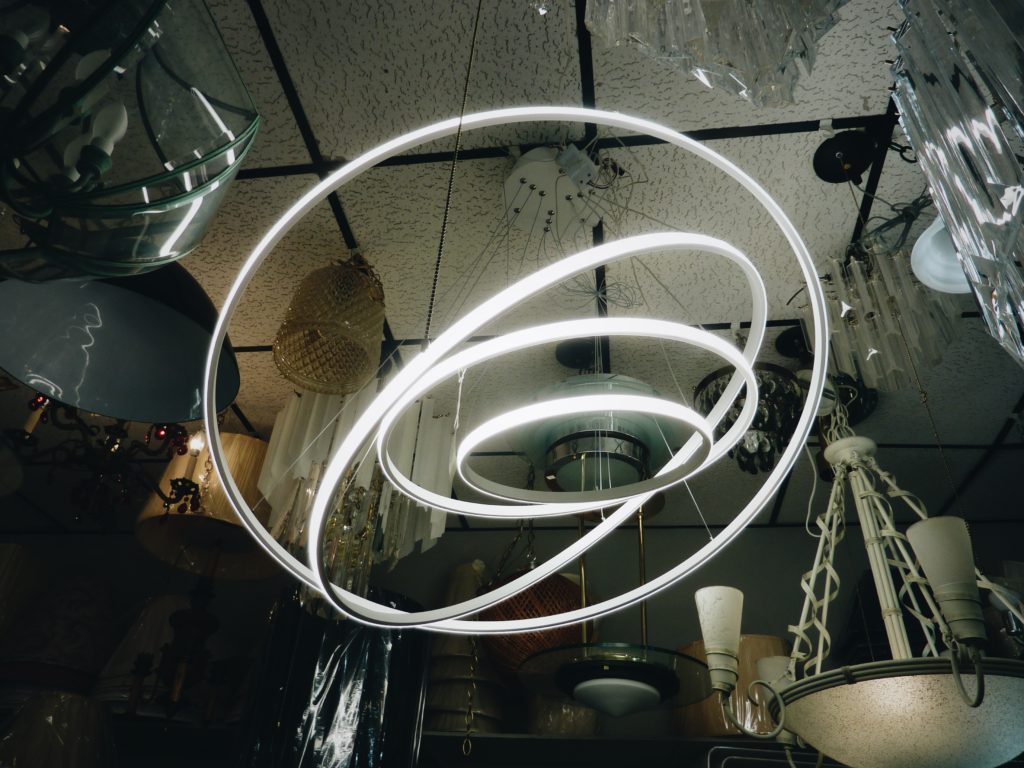 This chandelier is truly one of a kind- having this over your dining room table will leave your guests in awe, even if the meal isn`t that great! This piece will make any room feel more modern, open and bright. We recommend this piece if you want to add flair and pizazz to your home.
2. Tiffany Vintage Pendant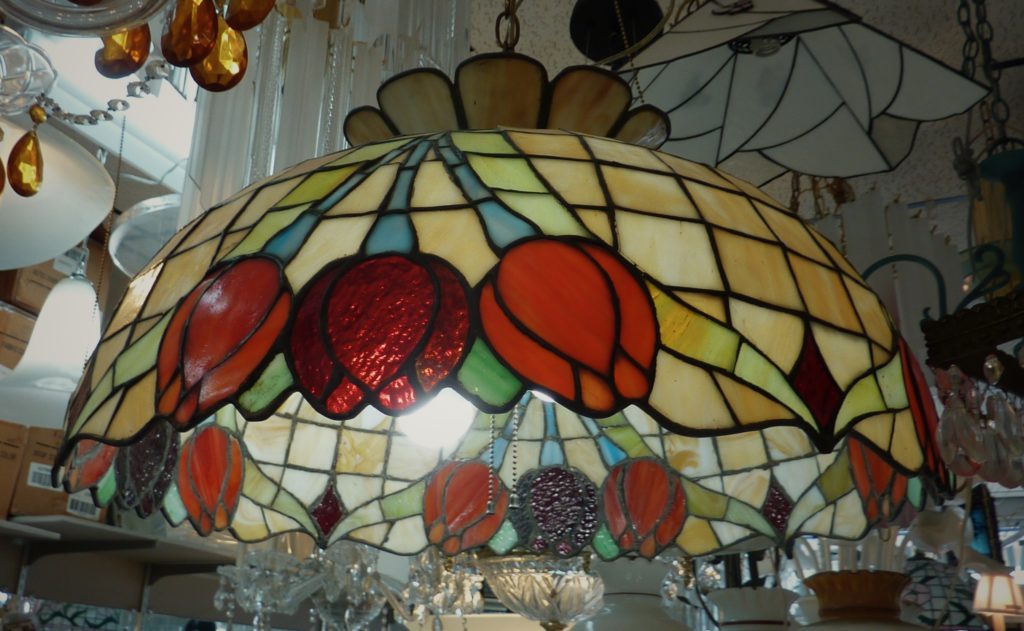 Tiffany pendants are absolutely classic, and they add antiqueness and vintage ideas to any home. Tiffany lamps are known for how classy they were back in the day. Now they serve a purpose as being eclectic and one of a kind. We have a vast selection of Tiffany lamps in our showroom. Come see for yourself!
2. Rainbow Modern Pendant lamp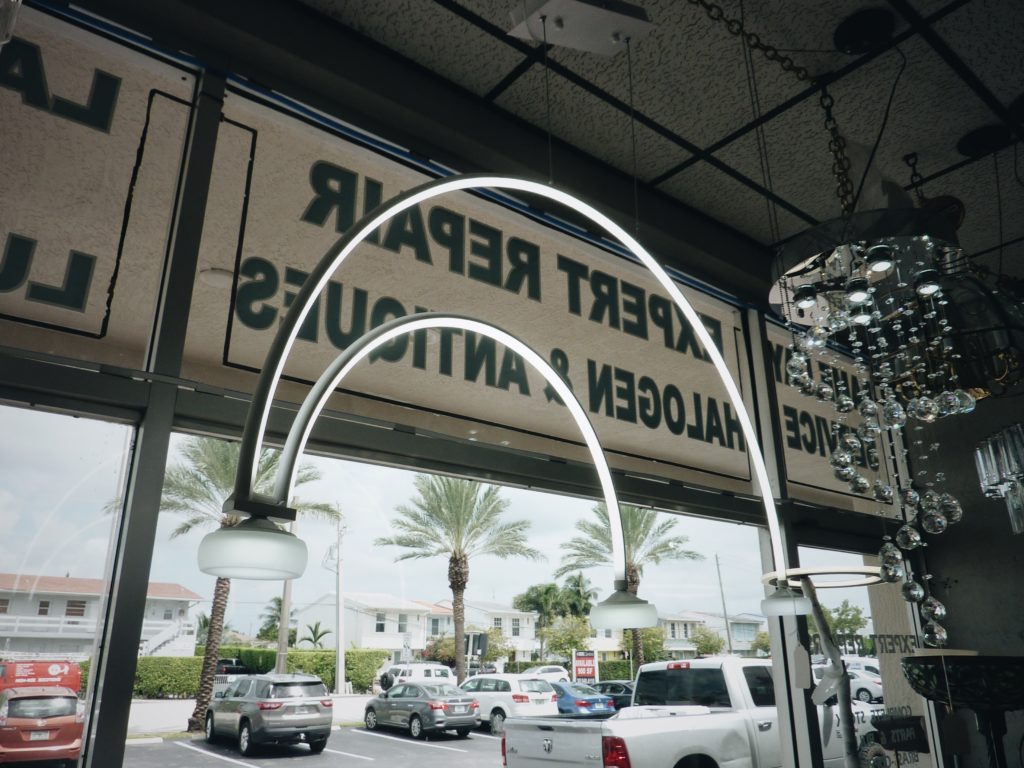 This fixture is fun and unique. It will make a home feel more casual and inviting. The people you bring into your home will want to talk about this unique piece. We love it, so that`s why its in the front of our showroom here in North Miami.
4. Green spiral pendant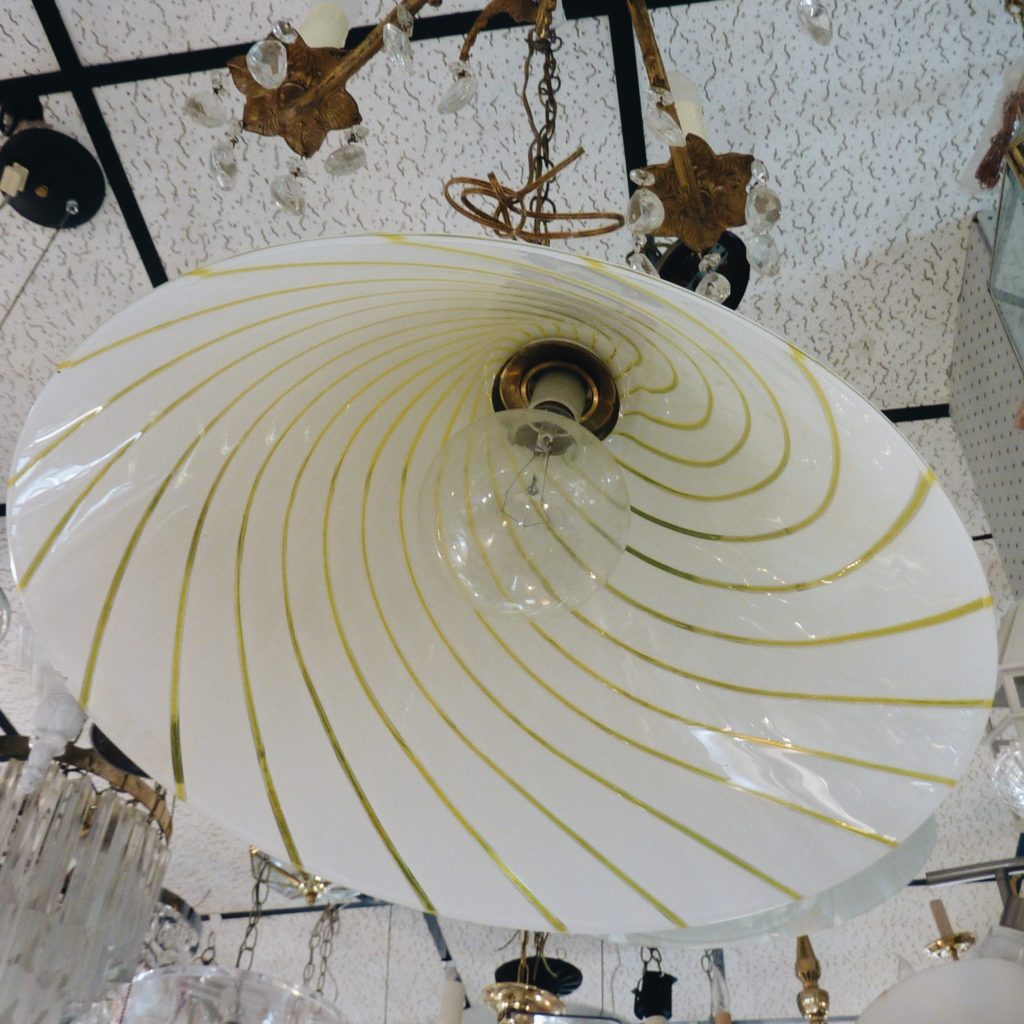 You can do a lot with this piece, which is why we love it so much. The lime green spiral serves as a statement or it can bring out any underlying neons and pastels you already have in your home.
5.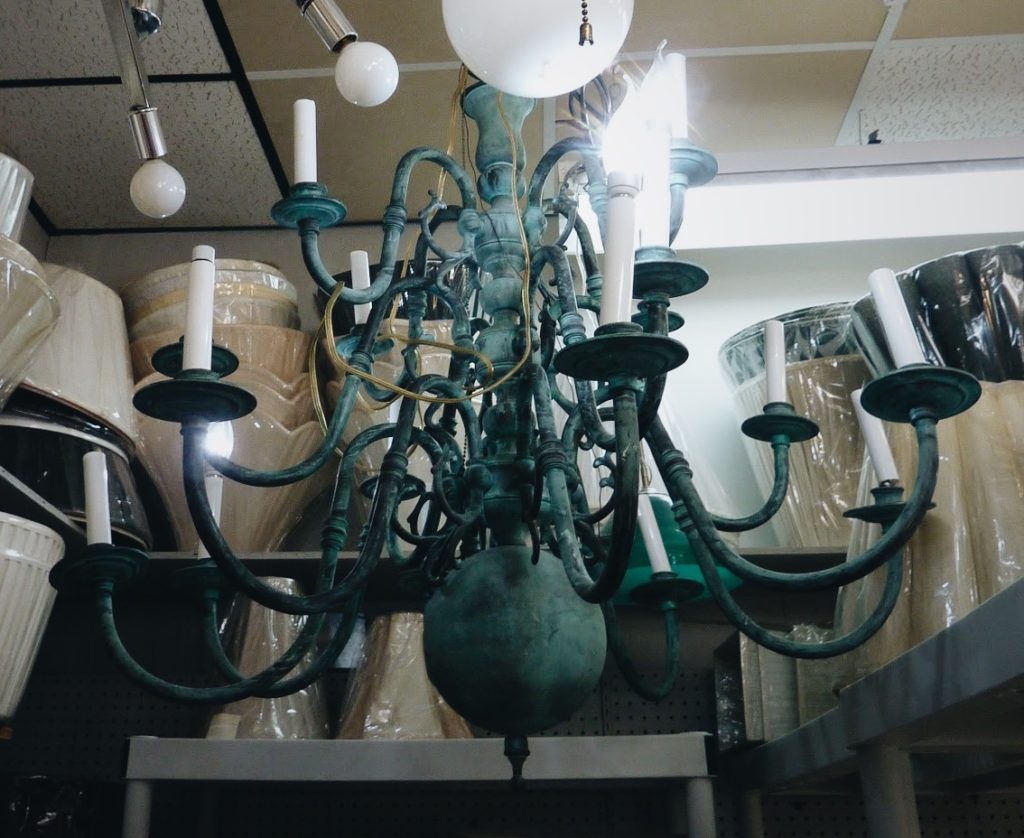 Creepy, kooky, mysterious and spooky… Its this chandelier. We love it. Its perfect for a classic colonial home that wants to stay traditional. The emerald green will draw eyes in and people will want to talk about this. See it for yourself! Come into our showroom today.